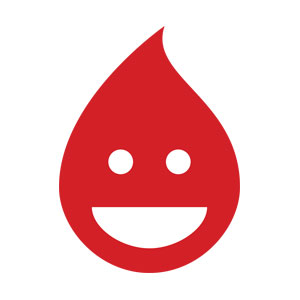 Marshall
Co-Host of The After Lodge Podcast
Marshall has hosted two Episodes.
October 16th, 2019 | 1 hr 22 mins

Grand Lodge is next week, and we're already plotting fraternal excesses; but, before we head out, is Scott wearing too much swag? Sir John, private eye for hire, will let us know this week After Lodge.

September 25th, 2019 | 1 hr 22 mins

After a multi-month hiatus and the After Lodge studio being dark for the summer we are back on the air. Join us After Lodge to catch up with the crew!