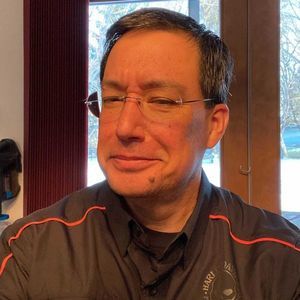 Sean Gardiner
Special guest
Right Eminent Illustrious Sir Potentate Sean Gardiner, PM, 32° KCCH is the only Mason we have met with more dues cards than Nick Johnson.
Sean Gardiner has been a guest on 1 episode.
January 13th, 2021 | 2 hrs 3 mins

Bro. Sean Gardiner joins us to kick of the new year and teach us (or maybe just Harlan) a thing or two about the Shrine and other appendant bodies, at least a little between the usual After Lodge shenanigans, this week After Lodge.