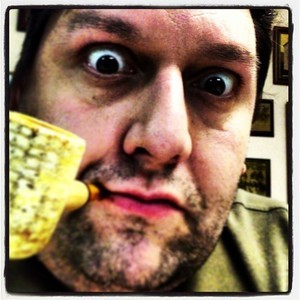 The Past Master
Special guest
Chris, known to us as "The Past Master" (/u/the_past_master), is the original fan of the After Lodge Podcast. He harassed us from afar over Reddit, email, voicemail, carrier pidgeon, and various Grand Lodge edicts until finally making his way to Pikey Mountain to visit us personally.
Be sure to follow him on Reddit - you'll never be bored!
The Past Master has been a guest on 1 episode.
March 10th, 2015 | 2 hrs 6 mins