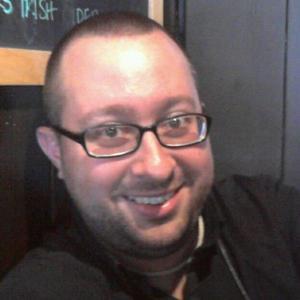 Fr. Tony Silvia
Special guest
Fr. Anthony Silvia is an experienced nonprofit administrator, and a lover of the esoteric and the arcane and has been successful in growing the Johannite Church wherever he has been. He is a Martinist, a Freemason, and a member of The Friary/Order of the Sacred Flame and has studied esoteric orders and their works for many years.
Fr. Tony Silvia has been a guest on 1 episode.
March 4th, 2020 | 1 hr 37 mins

After three years, we convince Fr. Tony Silvia to come and hang out with us this week After Lodge and discuss what he's up to these days.