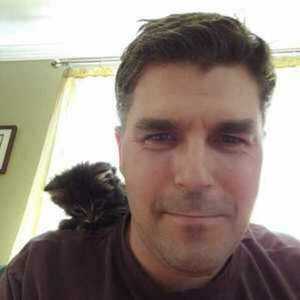 Jamie
Co-Host of The After Lodge Podcast
Official "Canadian Affairs Correspondent"
Bro. Jamie is a Freemason from far "Northeastern Pennsylvania", and regular attendee of the After Lodge weekly live stream.
We finally convinced him to join us live on the show in 2020, making an exception to our long-term policy of remaining ignorant of Canadian Masonry.
Jamie has hosted 38 Episodes.
July 7th, 2021 | 1 hr 26 mins

Fresh from the big fair, the crew unwinds with tales of shenanigans, stolen cars, conspiracy theories, and testicuzzis this week After Lodge.

June 30th, 2021 | 1 hr 36 mins

In celebration of Canada Day--yes, that's a real thing!--we celebrate by demoting Jamie from his special guest status and learning some things about Canadian money, geese, and air conditioning. It was another fun night of revelry this week After Lodge!