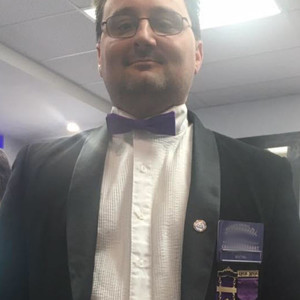 Chuck
Co-Host of The After Lodge Podcast
The "King 0f No Pants" is a regular figure in the /r/freemasonry subreddit and a longtime listener and stirrer of trouble.
Also smarter than Harlan in all the things.
Chuck has hosted 37 Episodes.
December 30th, 2020 | 1 hr 40 mins

It's the day before New Year's (Eve) and the After Lodge Crew is gathered to send off 2020 with proper fanfare.