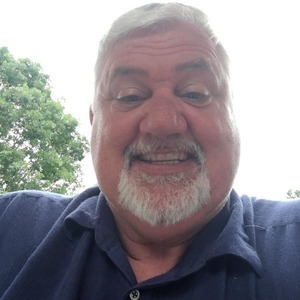 Tony
Co-Host of The After Lodge Podcast
Tony has hosted two Episodes.
May 15th, 2019 | 48 mins 32 secs

We started late, but After Lodge is always on time! More updates on John, Templar politics, and Happy Birthday to Worshipless Producer Bruce!

May 1st, 2019 | 1 hr 48 mins

The Angry Chaplain joins us to recount crashing Harlan's Passover Seder and evangelize his crusade to stop the spread of Arabic numerals.